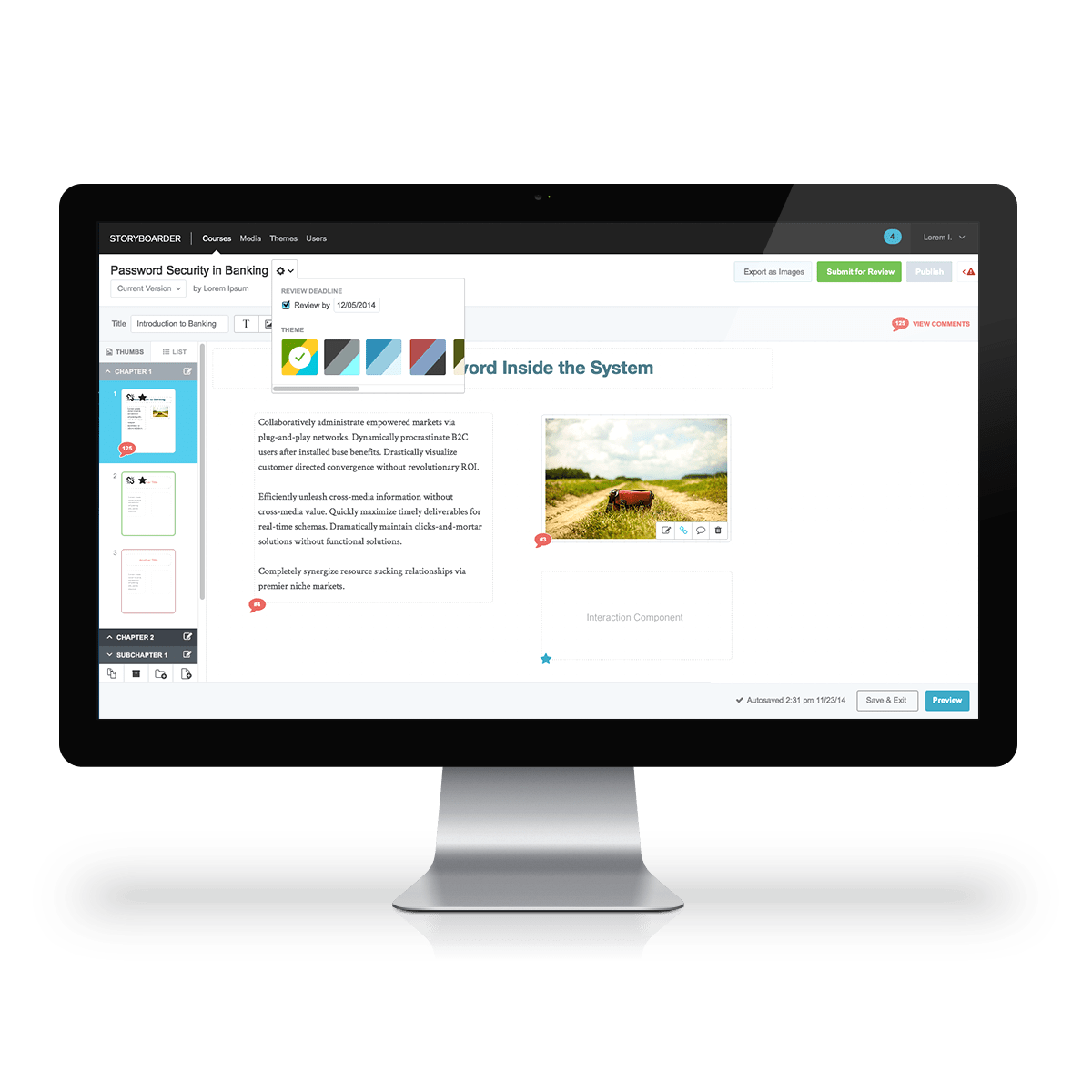 Regions Bank
We worked with Regions Bank to refresh their software and train team members.
Regions Bank approached Hashrocket with a legacy web application in need of an overhaul. Their course-building software, used on a daily basis to create internal training and certificate material, had become bloated and difficult to use and maintain.
Research & Development
Hashrocket surveyed the application, talked with users, and consulted with Regions' in-house development team. Since the app was based around creating slides that moved users through information and tests, we implemented drag-and-drop features powered by Ember.js that let creators place components on a page, edit in real-time, submit for approval, and discuss with other team members.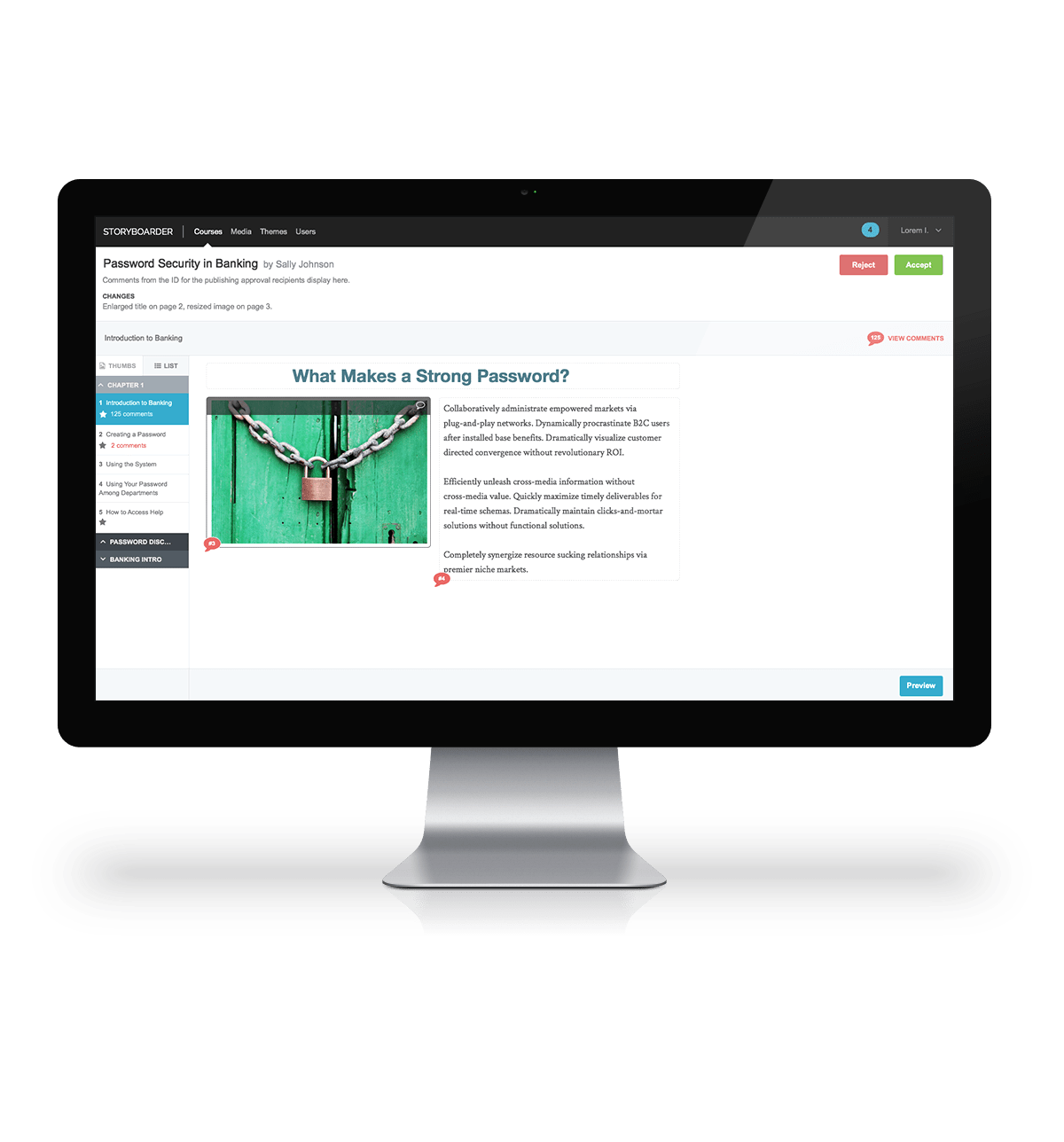 "Hashrocket bundles modern app-dev and design expertise, education, and project management into a professional, yet cool package! They jumpstarted our latest project, trained our developers and continue to be a critical resource to our developers' and projects' success."
Pairing is Sharing
Hashrocket's developers worked in tandem with Regions' in-house team, training on-site to prepare for a seamless handoff at the end of the engagement. Our design team also led an in-depth workshop for the Regions team of creators, with hands-on instruction in color theory, visual hierarchy, legibility, and more.