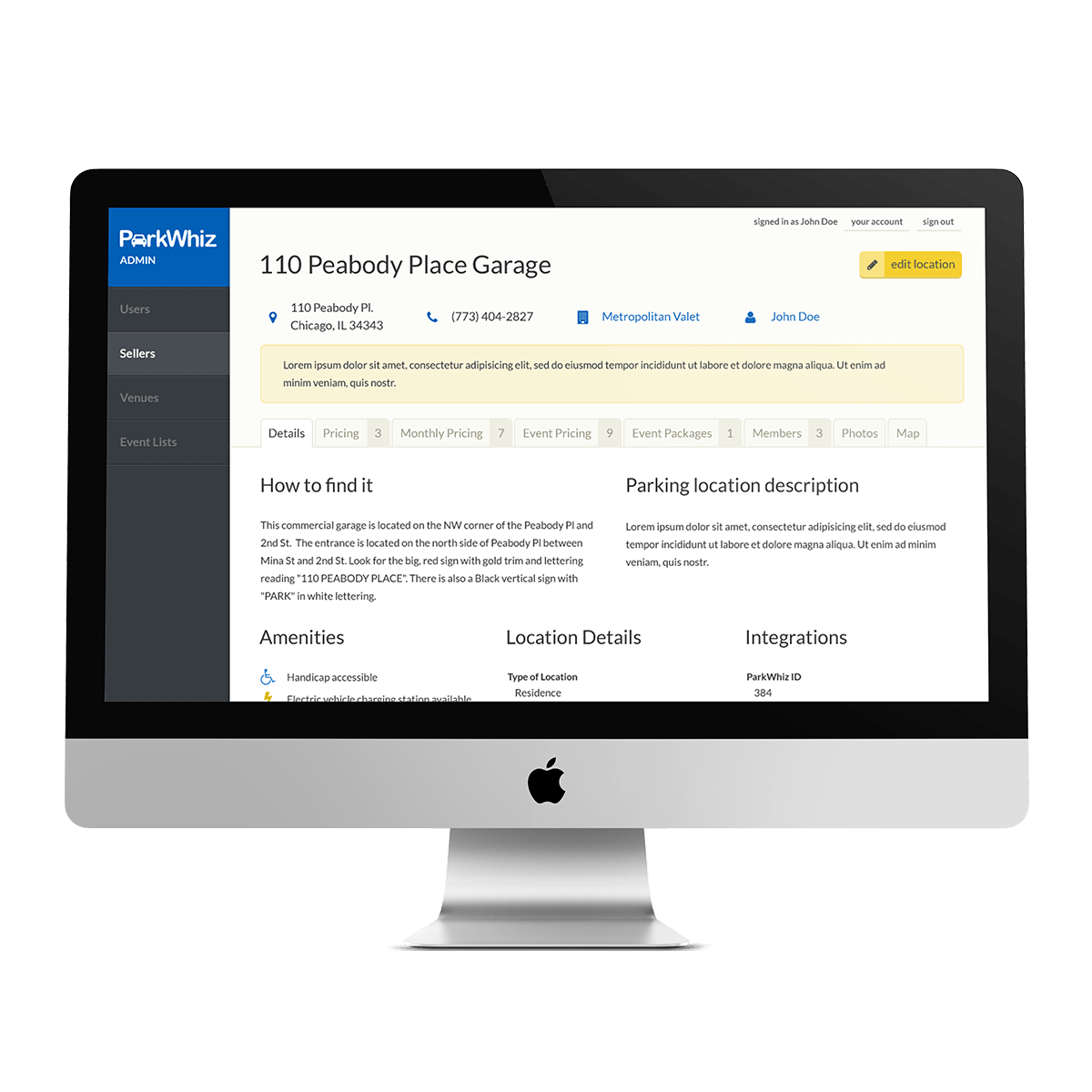 ParkWhiz
We made ParkWhiz's large-scale application easier to use and maintain for their employees.
ParkWhiz had a successful application in production that facilitated parking reservations between lot owners and drivers, but the code base, written in a number of PHP applications, was dated and difficult to extend.
Transition in phases
Hashrocket designed new interfaces for ParkWhiz's administrators, customers, and consumers, and took a multifaceted approach to rewrite and replace the most problematic areas of the application. By first integrating with the legacy PHP, over time we unified the back end into a single Rails app to modernize and streamline the workload for ParkWhiz's in-house team.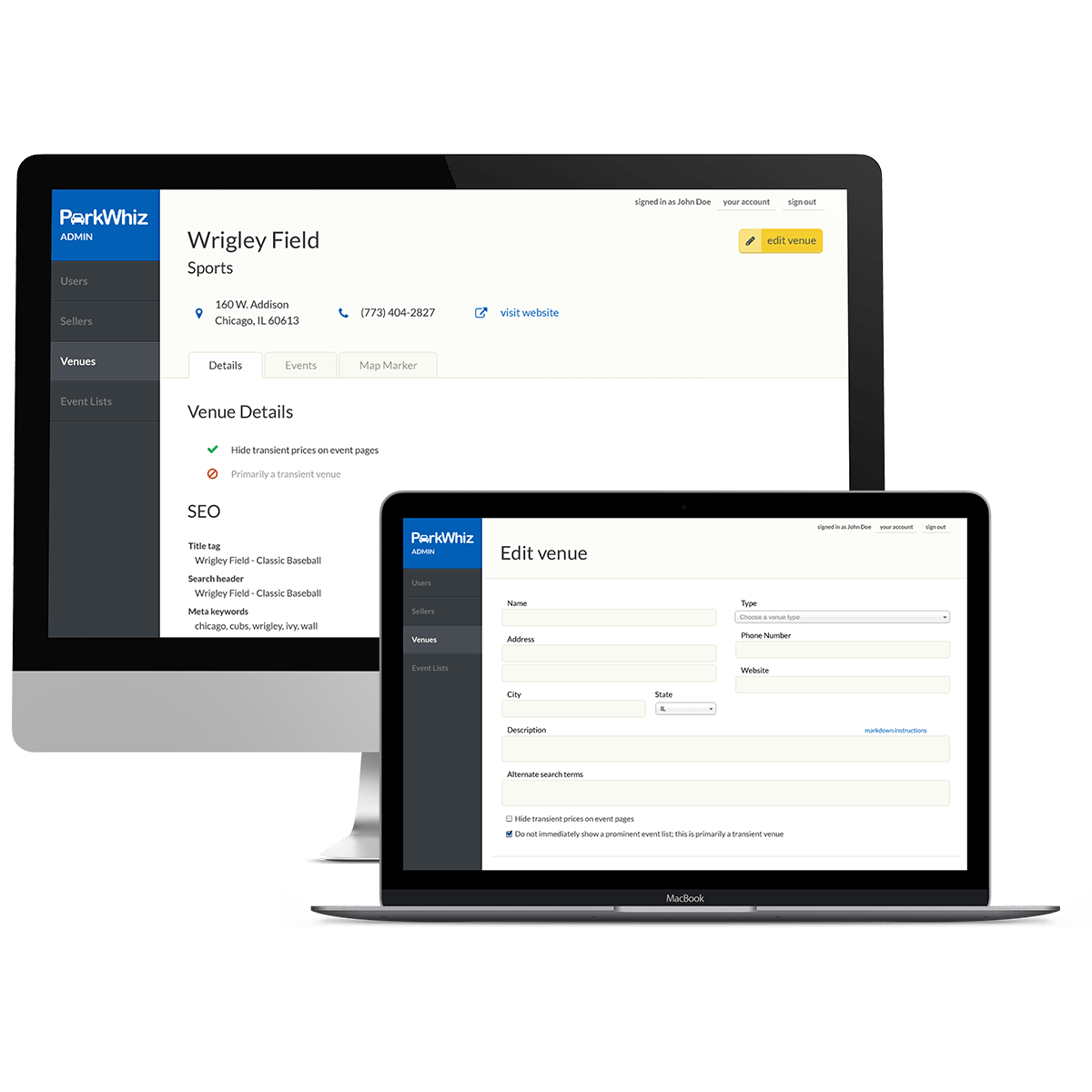 "Hashrocket's enthusiastic and skilled developers were highly engaged, and had a level of ownership and dedication to this project that is rarely seen. They immersed themselves into the parking world from day one, worked closely to understand and shape our modernization strategy, and gave us the breathing room needed to simultaneously scale our internal team slowly and deliberately."
The measure of success
By the end of the engagement, Hashrocket had extended and enhanced the application to meet its growing needs, and increased productivity both for employees and customers.